FINCA CONSTANCIA VISIT
The essential visit. Includes a guided visit though the vineyard and the winery and a three Finca Constancia wines tasting: white, single varietal red and blend red.
Price: 8€/person
Length: 1:30 hours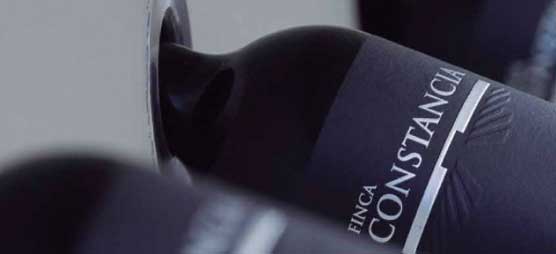 WINE AND CHEESE TASTING VISIT WINE
Discover the whole wine-making process from the vineyard to the barrel. At the end of the visit try our Finca Constancia wines with a tapa of Manchego cheese.
Price: 10€/person
Length: 1:30 hours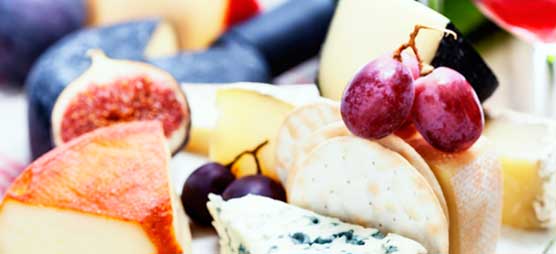 IBERIAN PRODUCTS VISIT
For the "gourmets". Visit our vineyard and our winery and finish it with a iberian craving: iberian ham, iberian loin, Manchego cheese and bread.
Price: 16€/person
Length: 1:30 hours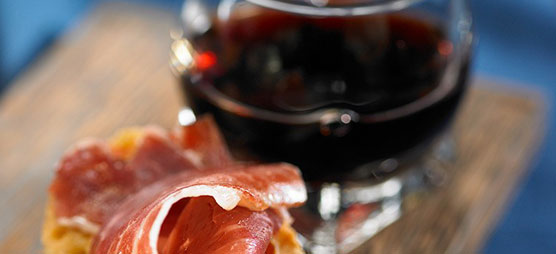 WINE-FOOD PAIRING VISIT
A whole experience for your senses. Discover new combinations apart from "white wine for fish and red wine for meat" and how the flavour of the wine and the food improve each other.
Price: 20€/person
Lenght: 2 hours
MINIMUM GROUP: 4 PEOPLE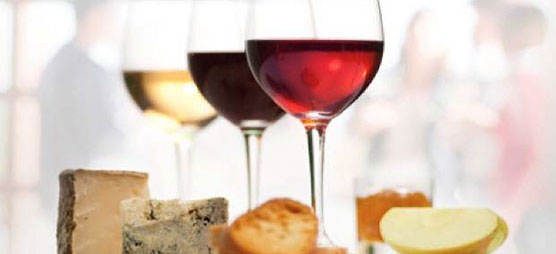 A WALK THROUGH THE VINEYARD
In this experience you'll know everything about the vineyard, the experimental Finca Constancia vineyard with different pruning systems and our exclusive vine varieties garden. An ideal plan for vine lovers.
Includes also a guided visit through the winery and a three Finca Constancia wines tasting.
Price: 15€/person
Length: 2:30 hrs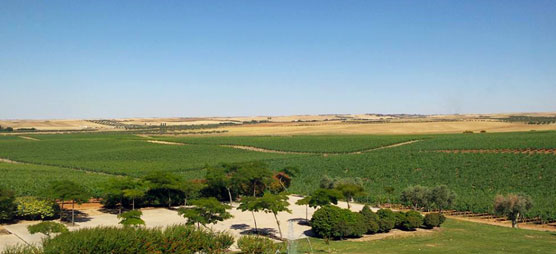 INTRODUCTION TO THE WINE TASTING
Learn wine tasting like an expert, discover wine flavours and aromas and wine tasting stages. Begin your experience with a guided visit through the vineyard and the winery at the end, discover all the secrets of wine-making and discover them in your wine glass.
Includes a four Finca Constancia Wines tasting and Altos de la Finca.
Price: 25€/person
Length: 2:30 hrs
MINIMUM GROUP: 4 PEOPLE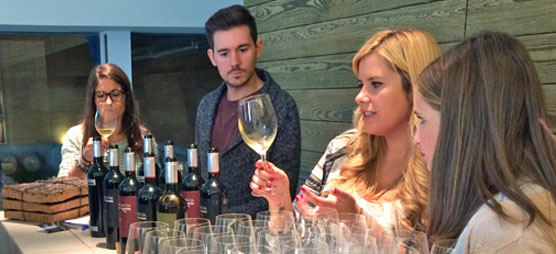 LIVE THE WINE HARVEST (IN AUGUST AND SEPTEMBER)
Visit our winery during wine harvest and discover all the tasks that we carry out during this special time for wine-makers and wine-lovers.
Ask for availability and prices.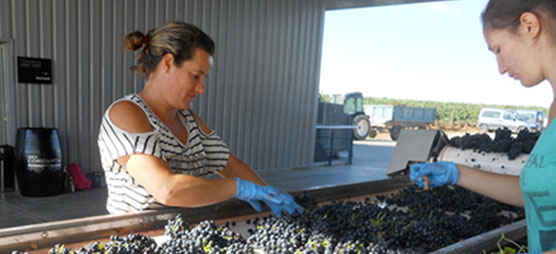 EVENTS
We also celebrate any kind of events: weddings, birthday parties and corporate events.
Call us for more information.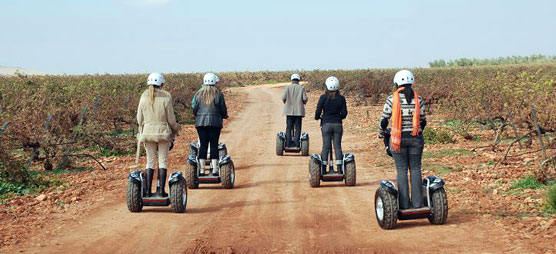 To visit our winery advance reservation is required, submit this form and we will contact you for confirmation.
The schedule of our reservations are Monday through Friday from 9:00 to 17:00. You can also contact on phone +34 607 265 690